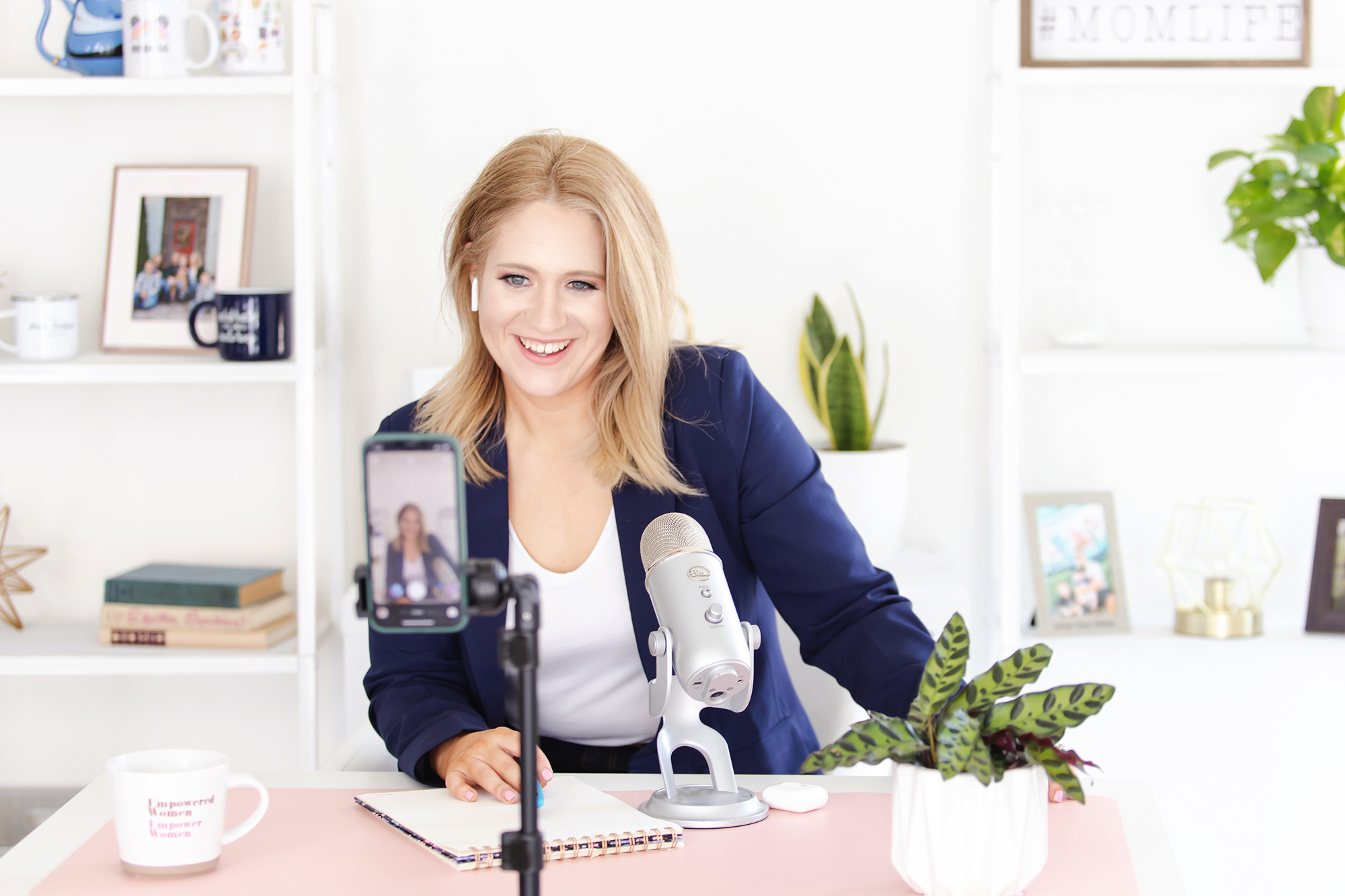 What is the Reels Crash Course?

I know that as travel advisors, you're constantly seeking new and exciting ways to connect with your audience. That's why I've designed this course to help you supercharge your content strategy by harnessing the power of Instagram Reels.
Imagine being able to effortlessly captivate your followers with stunning visuals, trendy audios, and seamless transitions. With my laid-back, friendly approach, you'll be creating Reels like a pro in no time.
Say goodbye to those endless hours spent brainstorming content ideas!
Kelli will take you on a whirlwind adventure through the world of Reels, teaching you all the insider tips and tricks to make your travel content shine. From nailing those trending audios to crafting compelling voiceovers, I've got you covered. Plus, I'll show you the secrets to repurposing your existing content for maximum impact.
No more struggling with clunky editing software or feeling overwhelmed by complex techniques. My step-by-step lessons will break it down into bite-sized chunks, ensuring you feel confident and inspired every step of the way. I'm here to make sure your Reels are not just fun, but also highly effective in driving engagement and boosting your brand.



Are you ready to level up your Instagram Presence?
Join us in the Reels Crash Course today, and let's transform your travel content into a mesmerizing reel of adventure and inspiration. Get ready to inspire wanderlust and turn those followers into lifelong clients!
Sign up now and start creating Reels that will make your competitors green with envy. Don't miss this opportunity to revolutionize your Instagram game. Let's unleash your creativity and take your travel advisor business to new heights!
Enroll in the Reels Crash Course today and say hello to Reels that rock!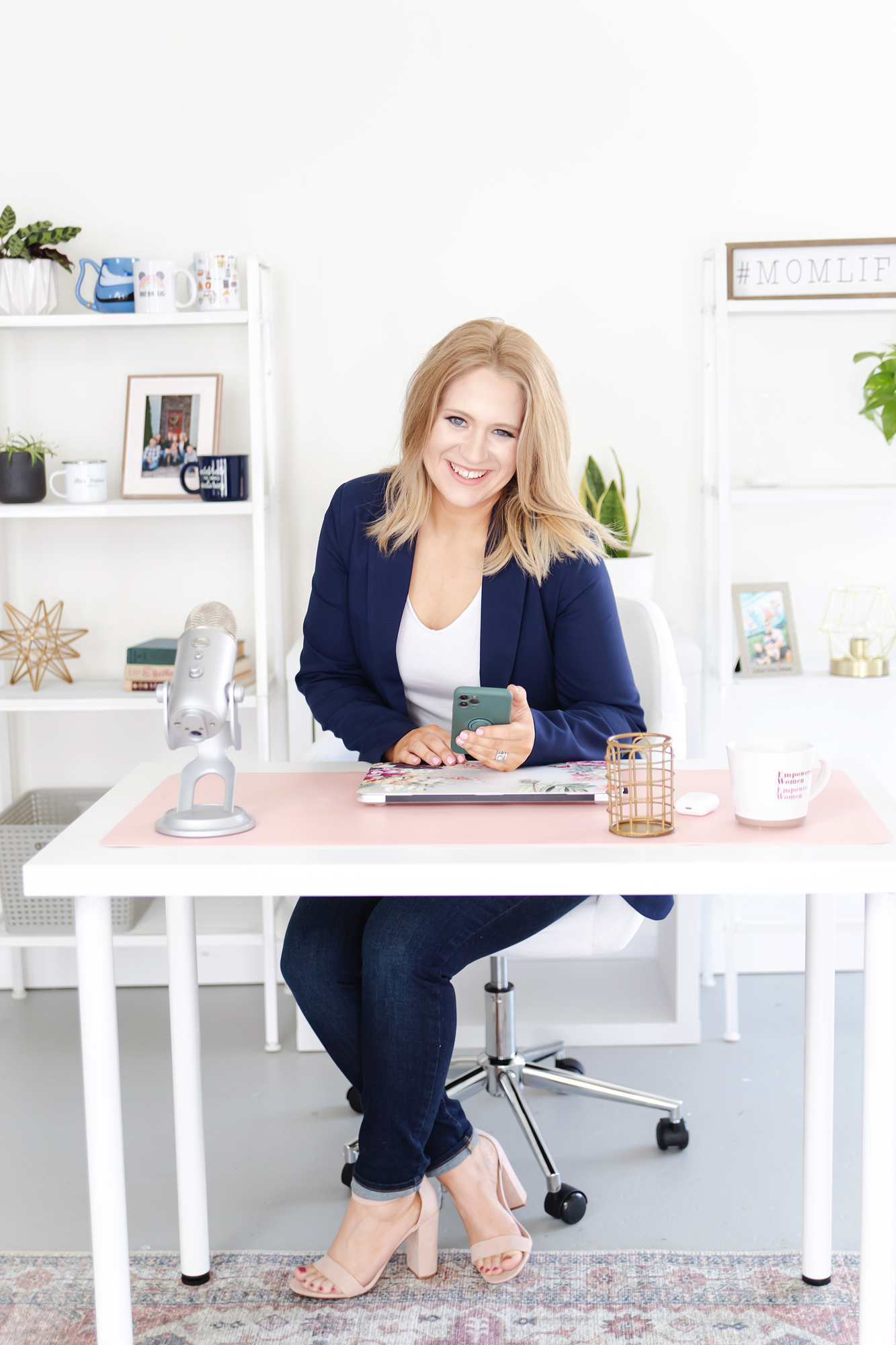 Check your inbox to confirm your subscription